Greetings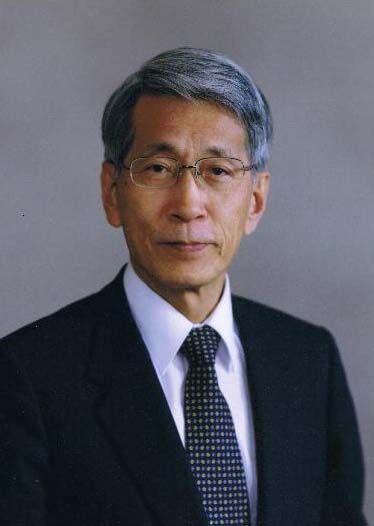 President
Hiroyuki Sakaki
 In the present society, our daily life and works are closely linked with the rest of the world, since not only goods but also people and information move frequently across national borders. Japanese industries conduct business in tight relation with other nations in terms of raw materials supply, manufacturing, sales and services, as well as in such issues as research and development (R&D), intellectual properties, and supply of human resources. In these circumstances, universities must fulfill a mission to provide quality education to the next generation so that graduates can contribute as both good citizens and competent professionals in global scenes.
 In view of these trends, our Institute carefully reviewed its graduate school education and has introduced since 2008 a new program; in the scheme, each student takes such subjects as (a) R&D internship in industry, oversea institutions, etc., (b) on-site study tour of a respective research field, and (c) hands-on experience of teaching assistance (TA) in labs or classrooms. We expect that these R&D experiences outside of our campus and hands-on TA trainings play important roles in complementing and enriching our existing on-campus programs, in which students master basics of academic subjects and also build research capabilities. We sincerely hope that the present program encourages students to build up their visions and insight so that they can fully and practically exhibit in future their creative capabilities as well as global adaptability. Your kind support and encouragement to this program are highly appreciated.

Program Director
Professor
Masamichi Yoshimura
 Our program, that balances "Practice-Based Active Learning", with "Lecture-Oriented Learning", was selected in 2008 as a Program for Enhancing Systematic Education in Graduate School by the Ministry of Education, Culture, Sports, Science and Technology. Since that time we have developed new curriculum including the Internship Program (to international and domestic Institutes), Double-Degree Program and on-line lectures through internet with our sister universities abroad, etc. This fiscal year (2010, the last year of this project) we come to a turning point where we review our activities thus far in an effort to make further advances in this program. We at Toyota Technological Institute pledge to do as much as possible for this program, and we ask for your continued support and encouragement.